DEPRO's contributions to society/Sustainability
WHAT WE CAN DO?
After we experienced the bad disaster in 2011, we have been thinking seriously
what we can do for our community. Since we are a small company, we can not do a big thing,
but that does not mean we can not do anything. As a single person, as a company staff,
as a member of community, we are positively doing WHAT WE CAN DO
for the people, for our country, for the environment.
Approach for environment
★Contributing to Global Warming Countermeasures by Reducing Energy Use
We participate in global warming countermeasure activity which is lead by a committee of our office building. Since this building is owned by a half-public organization, they have a clear numeric target to follow. We are positively cooperating to realize this target.
---
★Let's start with small activities!
Creating a target value in the office, and monitoring electric charges. Checklists for checking unnecessary electric sources cut off from the source.
Our small "Do-what-we-can-do" activities.
1.Our electricity prices are listed and pined on the wall.
2.Lot of greens in our office
3.Let's conserve energy!
4.Flowers everywhere!
5.Categorized trash
6.Power turn off from the source!
7.electric fans!!
8.Checklists
9.Massage Chair
10.Arts in our office
11.Big bear! Can be used as a pillow for siesta
12.Our servers are protected by ORX-005 Gaplant!
Contributing to Our Communities
★Sponsorship and performance support for artists with disabilities
Sponsorship for "West Tokyo Actor's School" of Hachioji, broadcasting their performances and providing it on-demand in the internet.
http://www.netlive.ne.jp/ondemand.html#We_support
---
★Support for a local public school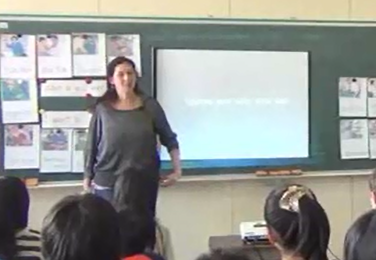 Provide globalization/internationalization class to local public elementary school as a guest teacher. Support movie edit for course materials. Also support foreign families who live in the city.
Contributing to Our Society
★Approach to human right issue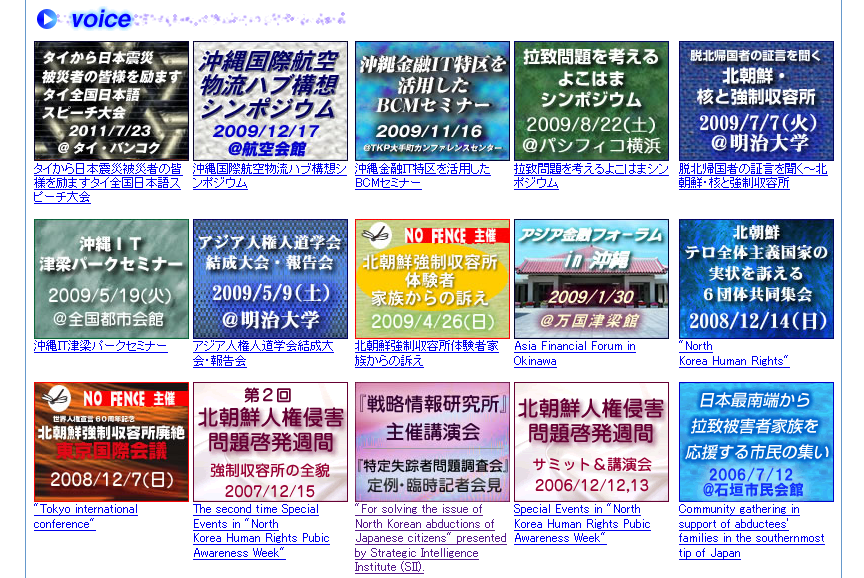 Provide internet broadcasting service for their conferences, maintenance their home page.
http://www.netlive.ne.jp/ondemand.html#voice
Creating a safe and healthy work environment
Since the company founded in 1999, our policy has been "Company Staff is the most valuable treasures". We are very flexible for the staff who contributes to our company and our target is to create a company in which we can continue working at all our life stages. Staffs who have kids, parents who need nursing care are working as our core staff. We are also monitoring the government guidelines and try to follow up. For example, we modified our working policy and rule document to extend staff's retirement age to 65. In addition to the national health insurance, we offer private health insurance to all employees. We endeavor to make the lives of employees comfortable and fulfilling, provide an employee friendly working
environment, and respect their personalities and individuality.
---
DEPRO's CSR activities are based on our belief that CSR is at the heart of management itself.
Our CSR activities are greatly appreciated by local communities.
---